---
Cooler Classics Monday 18th February 2019
Written by peter lewis on 17th February 2019
On this week's "Cooler Classics"…Monday 11pm-midnight..
Tracks include:
Wagner: Ride of the Valkyries
Hamish Maccunn: Land of the mountain and the flood
Bizet: "Carmen"- March of the Toreadors, Habenera (Carmen Monarcha)
Strauss: Lagunen-walzer
Rachmaninov: Vocalise.(Carla Mafioletti)
Plus: Bach's Brandenburg Concerto No 4, Mozart's Horn Concerto (featuring Barry Tuckwell,) and a track from  Giacomo Puccini's La Boheme by the giant of all tenors, Luciano Pavarotti.
(Left to right) Wagner, Maccunn & Bizet.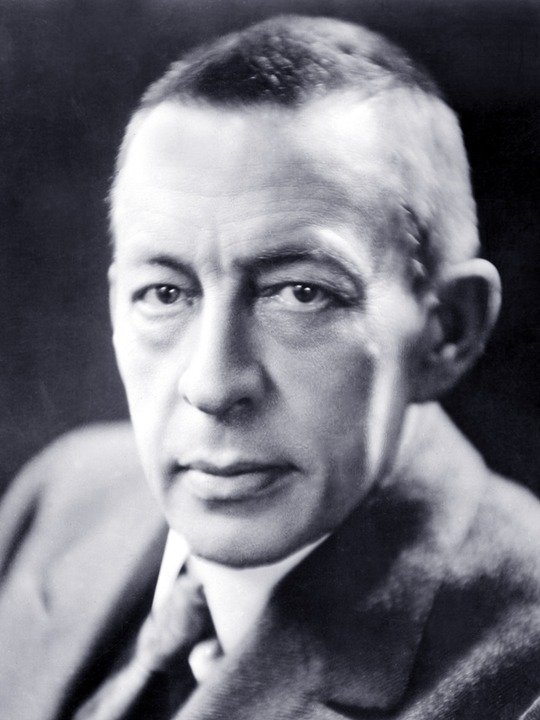 J Strauus II,Rachmaninov & Bach.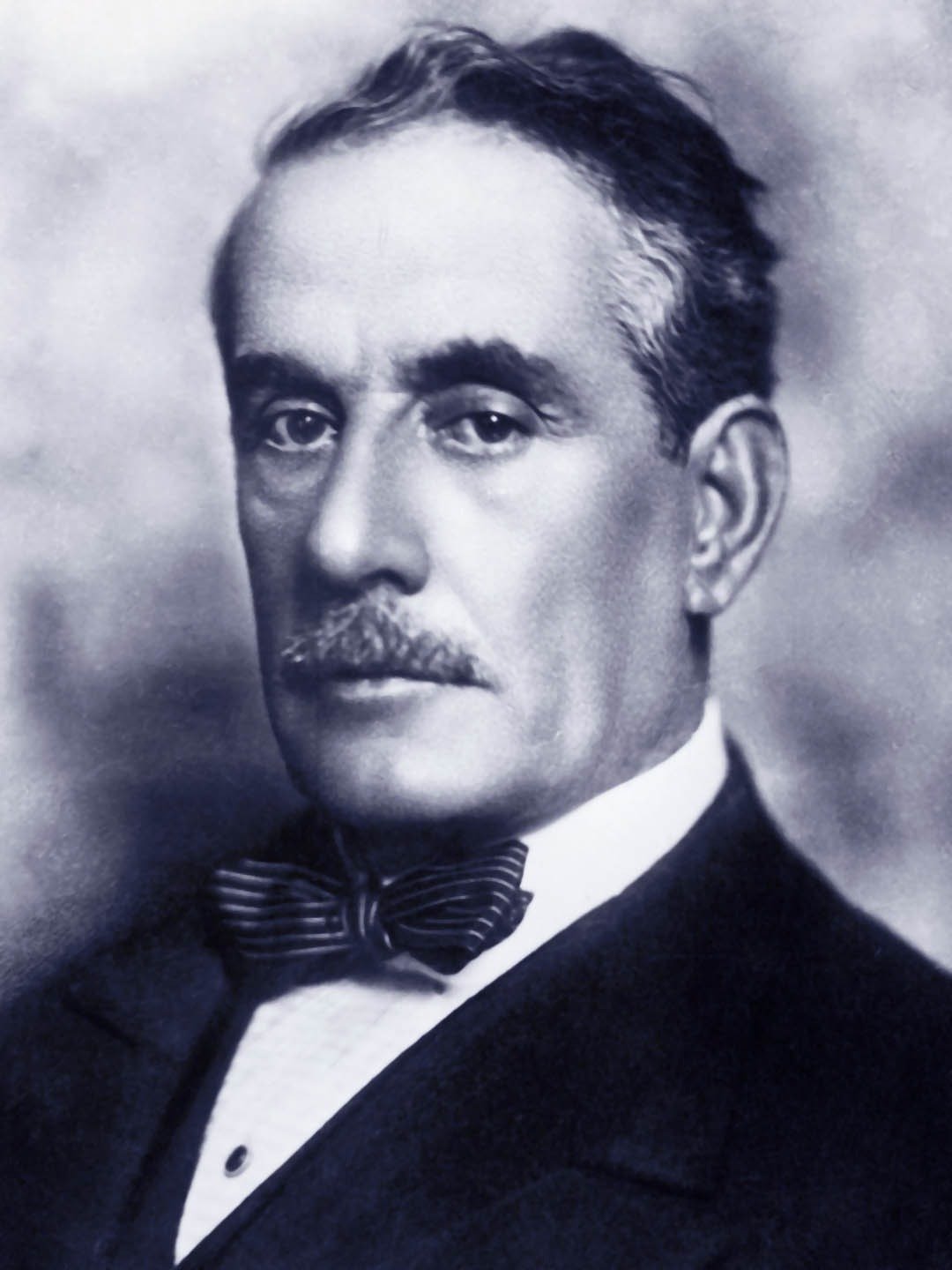 Mozart and Puccini.(All copyrights acknowledged)
Be sure to listen…!!
www.nccr.co.uk "Cooler Classics" Monday 11-midnight.
---
Reader's opinions
---