---
"In The Cooler" Friday 22nd February 2019
Written by peter lewis on 21st February 2019
Hello!! Hope you can find time to listen in on Friday 22nd February for a full programme of interviews and music!
Scheduled guests include:
Richard Jobson of Skids, who play in Gloucester on the 23rd February!!
Evelyn Laurie , a Paisley songstress…
Harry Charnley from Everyman Theatre Cheltenham, telling us about their upcoming programme..including "Fly Eddie Fly"
Classical Guitarist Craig Ogden (who collaborated with Commander-in-Chief!)
and special guest Paul Mayhew-Archer who will have some anecdotes from his script writing days (Vicar of Dibley) and his current tour where he takes on Parkinson's..the "Incurable Optimist".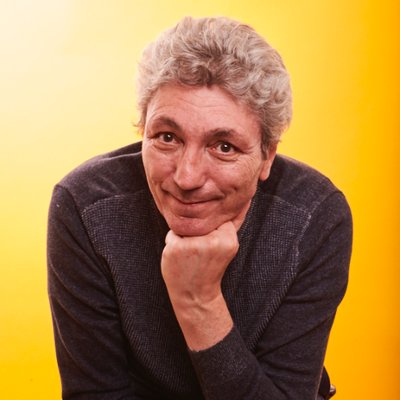 ..and as much music as we can play!!
(All photo & Image copyrights acknowledged)
---
Reader's opinions
---